Brazilian Walrus Defeats U.S. National Team in Friendly
Walr

ã

o, as he is know is his home country, flummoxed the American squad with his superior ball-handling and patented tusk shot.
Italian Club Disciplined for Being Too "Rule-Oriented"
A scathing report showed that the Palermo-based team bet on less than half of their own games, misappropriated a mere 30% of their revenue, and could not conclusively claim connection to any homicides in the past year.
Manchester Residents Divided Over Support of Manchester United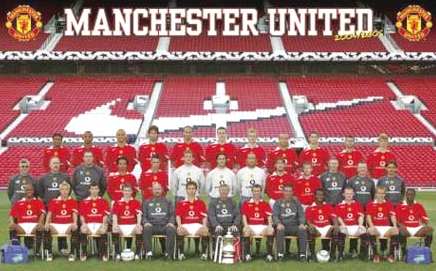 The city's mayor called this year's team the most divisive squad since the dissolution of Mancurians Holding Hands In a Big Circle F.C.
Uh Oh, Looks Like the Twenty-Something Next to You Wants to Talk Soccer
It's a two-hour flight from here to Cleveland, so you can probably just grin and bear it.
Ronaldhino Mistakenly Euthanized After Twisting Ankle
The star striker's equestrian appearance confused medical professionals at the scene.
GOOOOOOOOOAAAAAAAAAL!!!!!!!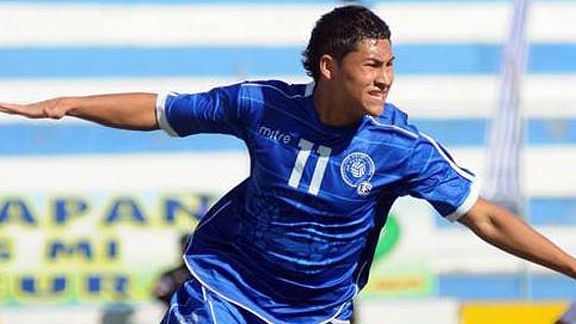 GOOOOOOOOOOOOOAAAAAAAAAL!!!!!